End to End Security Solutions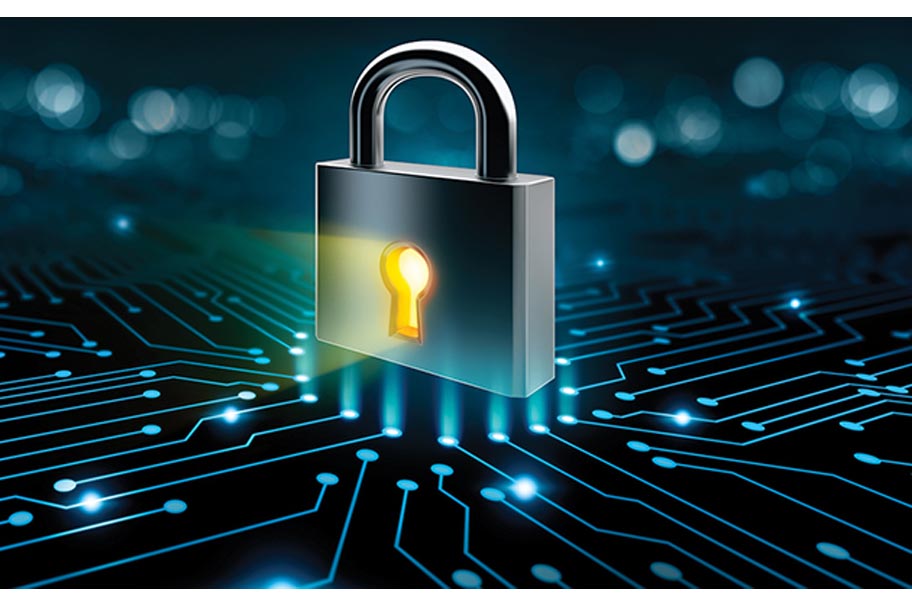 Now a days cyber-attacks require a new line of security defense, DATABANK COMPUTER play a major role in protecting against today's growing sophisticated cyber-attacks. There is no need to take unnecessary risks if you find a right solution exactly that fit your requirements with offered an affordable in a deal. We'll solve all your security needs with smart solutions for next generation of cybersecurity defense. Our End-to-end Security solutions will protect all your vulnerabilities and avoid security data breach for your organization.
DATABANK COMPUTER include data protection, threat prevention, network security, forensics, Containment with auto-sandboxing, Web URL Filtering, Antivirus, File Lookup Services (FLS), Host Intrusion Protection System (HIPS), Viruscope (Behaviour Analysis), Firewall Protection, and Cloud Endpoint Protection. Our endpoint security products simplify your security administration and you can easily manage endpoint security for your organization.
The Biggest Sales & Service Centre In South Gujarat