IT infrastructure Design for Conference Rooms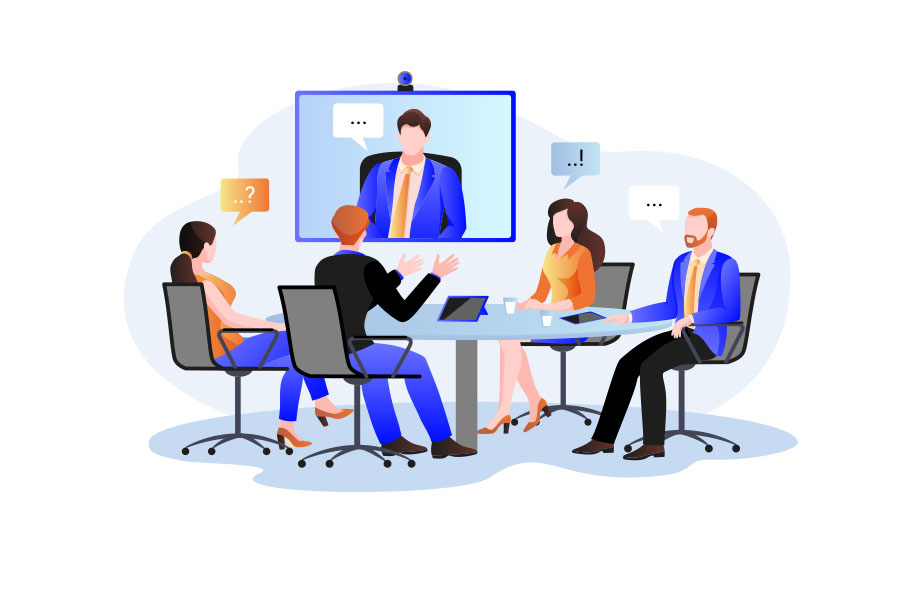 If you're looking to modernise your conference room with the latest AV equipment you've come to the right place. DATABANK COMPUTER specialises in all aspects of audio visual equipment for businesses, educational facilities, Public and Private sectors and we are confident that we can supply you with the perfect system to suit your requirements.
DATABANK COMPUTER designs your room as a component of your existing IT infrastructure not as a stand-alone asset. Integrating your AV devices – displays, inputs, control systems, etc. into your existing network makes managing and maintaining your AV solution and connecting local and remote users easier than ever.
We have an in depth knowledge of audio visual equipment and specialise in providing best meeting room AV applications. Whether you're looking to bring your presentations into the 21st century or want a state of the art boardroom to communicate with clients from across the world, we have the solution for you.
Please contact us if you would like to arrange a demonstration about the possibilities of Conference Rooms solutions to your business.
The Biggest Sales & Service Centre In South Gujarat