Design & Deployment of Server Solutions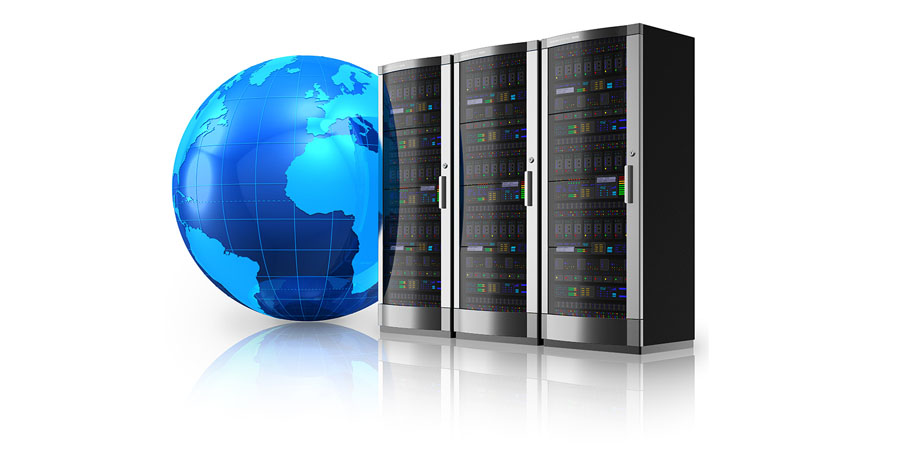 In this digital age, interruption to your online business presence proves very expensive. Inadequate management of servers, storage, networks, backups result in delays and failures, directly impacting the availability of your business to users online. In-house IT teams may be under-staffed or ill-equipped to handle servers online 24 x 7. With skilled people, mature processes, and the right equipment, managing servers can be very expensive.
Unless your business is explicitly to manage servers and networks, save yourself the time, troubles, and all the upset customers / users. When you opt for our DATABANK COMPUTER best Server Deployment Solution in Vapi-India, you are bound to enjoy peace of mind. No matter where your server is hosted anywhere on the internet or even at your premises we manage it.
Let our team of skilled personnel, with tested processes that have matured over many years, and the right equipment manage your servers. Design & Deployment of Servers is our area of expertise.
Please contact us if you would like to arrange a demonstration about the possibilities of Design & Deployment of Server Solutions to your business.
The Biggest Sales & Service Centre In South Gujarat