Office Automation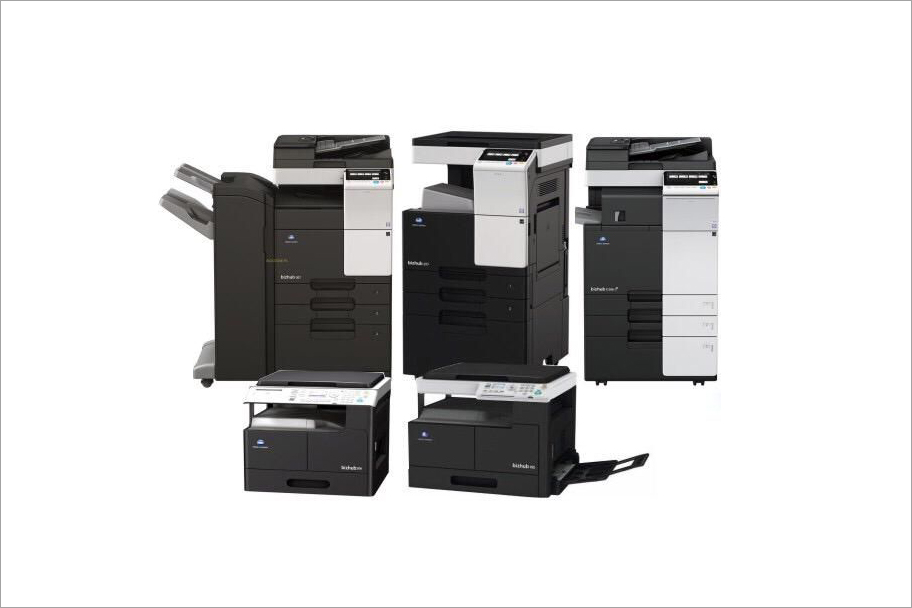 Office Automation has been a common phrase for many businesses when they think about digital transformation. However, how much do we really know about its benefits and implementing correctly to achieve the intended business objective. Firstly, digital transformation is not plainly about shifting towards digital or cloud solutions. A truly effective transformation should bring about more efficient deployment of manpower and increase in productivity as a business, and that's where office automation can come in to achieve the objective.
Automation alone isn't enough
While automating existing workflow could see some early results, however automation alone without supplementing with Artificial Intelligence (AI) technology or leveraging on data is like going to a fighting a war without the proper tools. Automation and AI technology are key drivers in transforming businesses and possibly alter the way we operate in our workplaces. With machine-learning algorithms being more advanced now than ever, leveraging on data collected to analysis and recommend the best possible decision, after taking into considering all possible scenarios and outcomes.
In recent years, Artificial Intelligence (AI) technology have seen some promising results in transforming the forefront of many business operations and revolutionising today's workplace culture. AI technology have since served the purpose of guiding, organizing and automating workflow processes while improving overall efficiency and productivity. Specifically, when AI is paired together with automation, it maximizes company profits by utilizing the minimum manpower yet in a right and creative manner. The technical improvements brought in by them contribute to the management of several tasks in the office that are achieved effortlessly, and employees' work becomes less tiring.
The Biggest Sales & Service Centre In South Gujarat