Open Service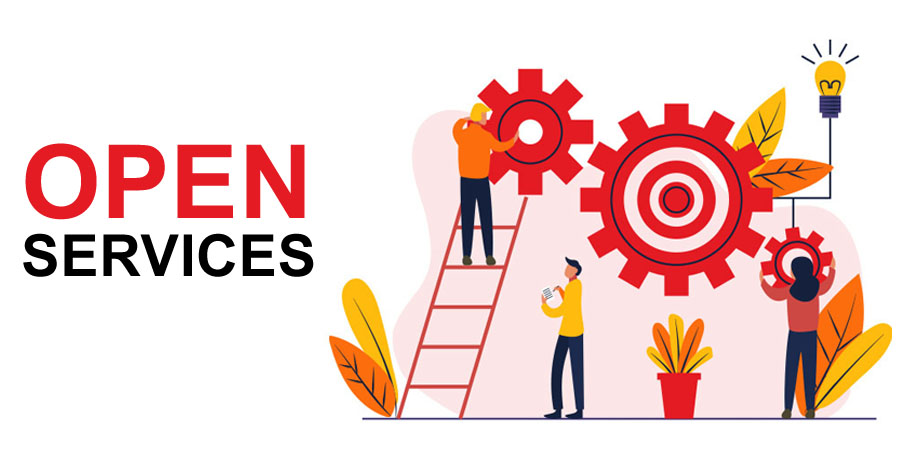 whether the equipment or device is supplied by DATABANK COMPUTER or others. We provide all type of technical support or various of these devices, including installation, upgrade, repair and preventative maintenance.
We have a team of Well Experienced, Certified & Qualified technicians who are well trained in troubleshooting and fixing any kinds of computer equipment or devices problems.
Please contact us if you would like to arrange a demonstration about the possibilities of computer equipment or devices "Open Service" solutions to your business.
The Biggest Sales & Service Centre In South Gujarat